Curated festival experiences to help you explore and expand your world of sexual wellness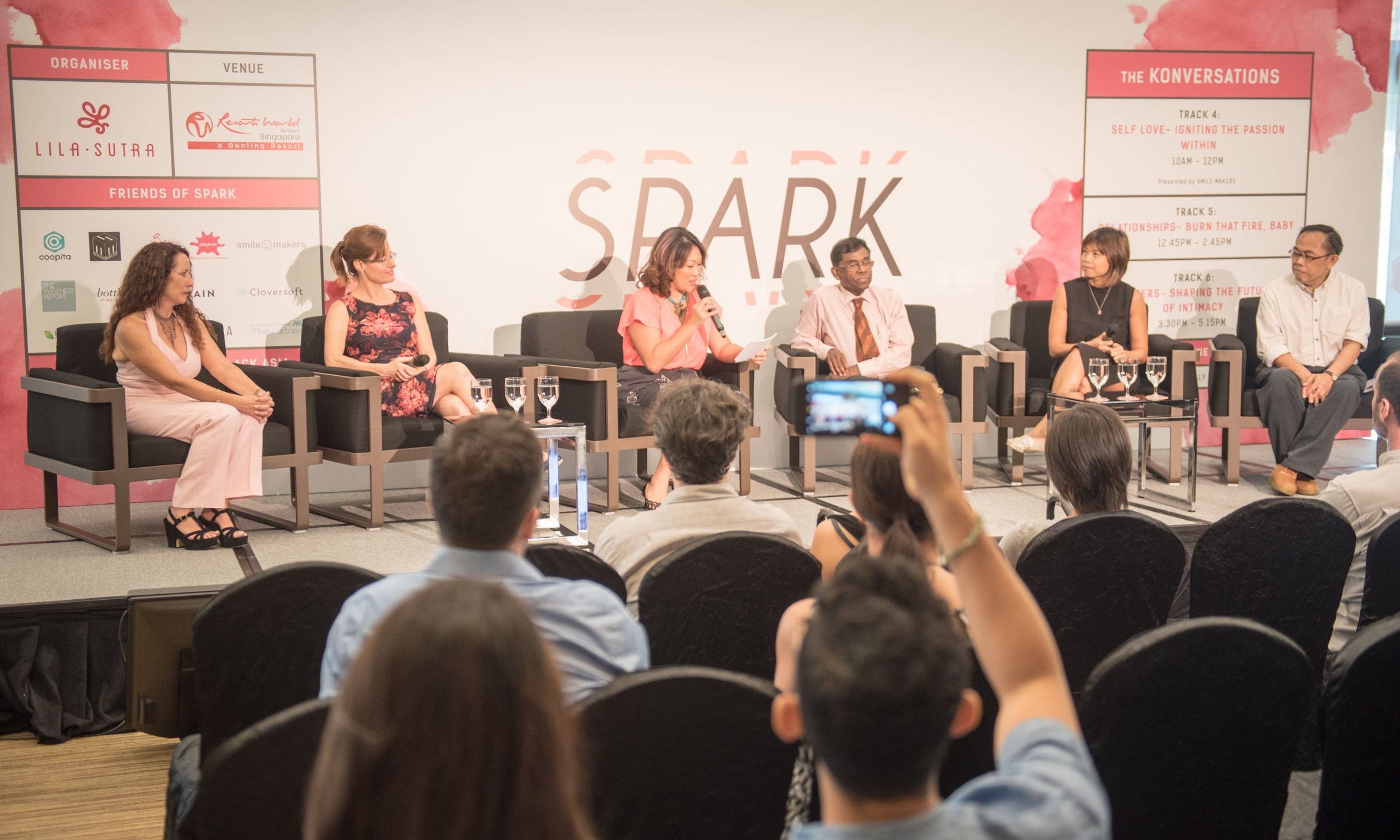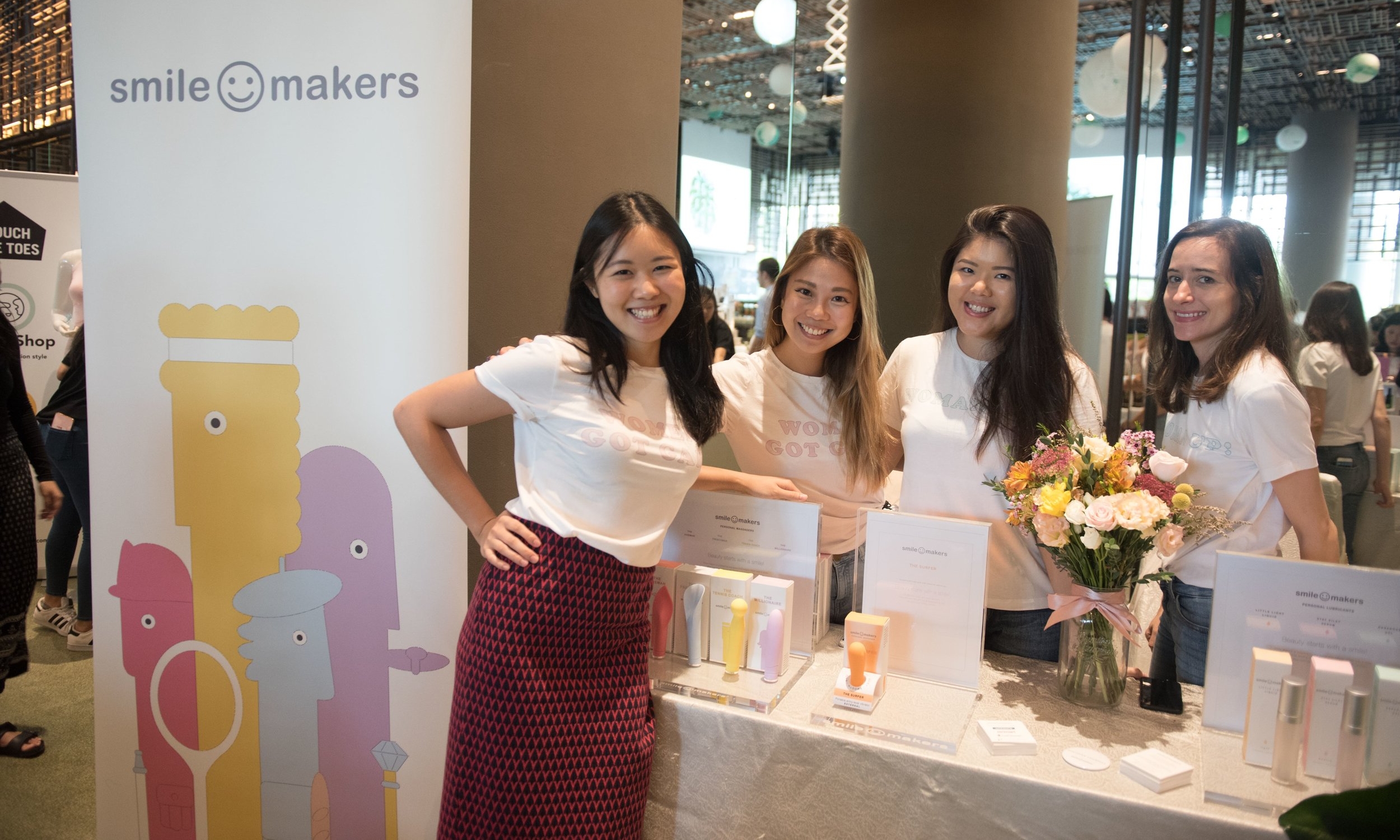 11:15 - 11:55PM
Breaking Down the Mystery of Female Orgasms: Let's all say Y-oooooo-ni
An exploration of the vulva (or yoni in sanskrit!) and the female orgasm. Hear from a vulva health physiotherapist, founder of Chakrubs - the original crystal yoni products company, a physician specializing in sexual medicne and a sex educator with a community of 2 million women in China. Body, Mind, Spirit - we are breaking down the mystery of the female orgasm!
2:10 - 2:40PM
Having THE talk: Dos & Don'ts when talking about sex with your children
How do I talk to my kids about sex??? How we talk to and educate future generations about sex impacts not just their individual sexual experiences but also how safe the world is from sexual violence. Hear from Dr. Sanderijn, an expert who has dedicated her life to youth education in this area. Since 2008 she has worked regularly in China to train trainers and teachers in sexuality education - bringing a unique Western and Eastern perspective on this topic.
2:45 - 3:25PM
Do you think you're man enough?: A look at the evolution of the modern man
Awareness on sexual harassment and violence has grown acutely over the past year. It has left many people confused about how to interact with and behave with different genders. At the same time, what was once defined as masculinity and femininity are being challenged. So what makes a man? Shifting the focus from men shaming and bashing, we aim to start an inclusive conversation on how we can start to evolve the definition of a "man".
1:45 - 2:05PM
Breaking taboos: A look at the female sexual revolution in China
Sex is taboo, especially in Asia... right?! What if that taboo is being broken? How would one bring about this sexual revolution? Hear from a pioneer leading the way in China - Sam Zhao. She has created an online platform and community that seeks to provide engaging education and support for all genders in China.
3:30 - 4:10PM
There is no "normal" sex: Taking a look at sex & intimacy where we forget it exists
Sex comes in diverse forms - just as humans come in different shapes, sizes, physical capabilities, etc. Our need for pleasure and intimacy does not disappear when we age, or when our bodies are impacted physically. Meet the people who help others enjoy sex & intimacy in circumstances where we don't usually think it's possible. This might inspire and expand your view of sexuality as a whole.
4:15 - 4:40PM
What is cheating vs monogamish vs poly? Is "untraditional" the new norm for relationships?
Relationships and marriages from 50 years ago look quite different from how they look now. Gender roles are shifting, people are marrying later, divorce rates are higher... it seems that people are starting to define new types of relationships that fulfill them. So what is cheating in the modern day context? What is monogamish vs polyamory? Is "untraditional" the new norm for relationships?
1:00 - 1:40PM
Communicating desire & boundaries: Bringing consent into the real world
From the past year and an increasing discussion on consent, sexual harrassment and sexual violence, it is clear that something is not working in how we are communicating and interpretting social cues related to desire and sex. How do we practice consent in the real world? How do we communicate our desires in a way that fulfills a satisfying experience for everyone involved?
Discover a spectrum of sexual wellness brands and services - for couples, singles, different genders and orientations and learn about local advocacy groups empowering others.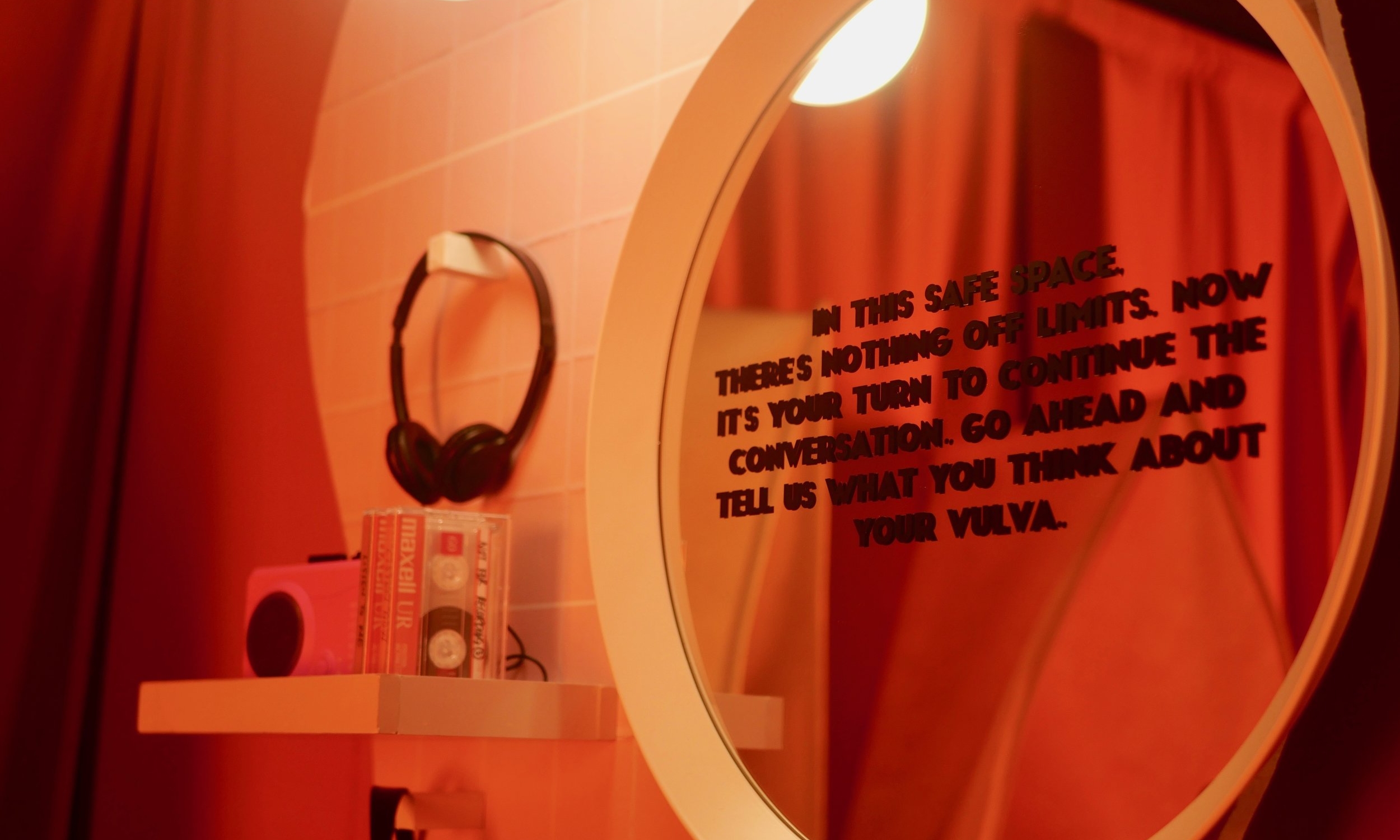 Yoniscape
by STRIP - Ministry of Waxing
STRIP Yoniscape is a visual representation of women taking off the lid on issues of shame, self-consciousness and fear of the unknown. Once inside, nothing is considered taboo. Feel the luxurious softness of the Yoni-Waves; dance in the technicolour kaleidoscope of the Yoni-Neons; tune in to listen the voices of Yoni-Tales and add you voice to the Yoniscape to kickstart the conversation on all things vulva!
The O Project
by Smile Makers
The O Project is a collaborative photography project by Marcos Alberti, renowned Brazilian photographer, and Smile Makers. Something daring, unique and meaningful: a series of photos of women before, during and after they climax through self-pleasure. A limited collection of the photographs will be exhibited at SPARK Fest.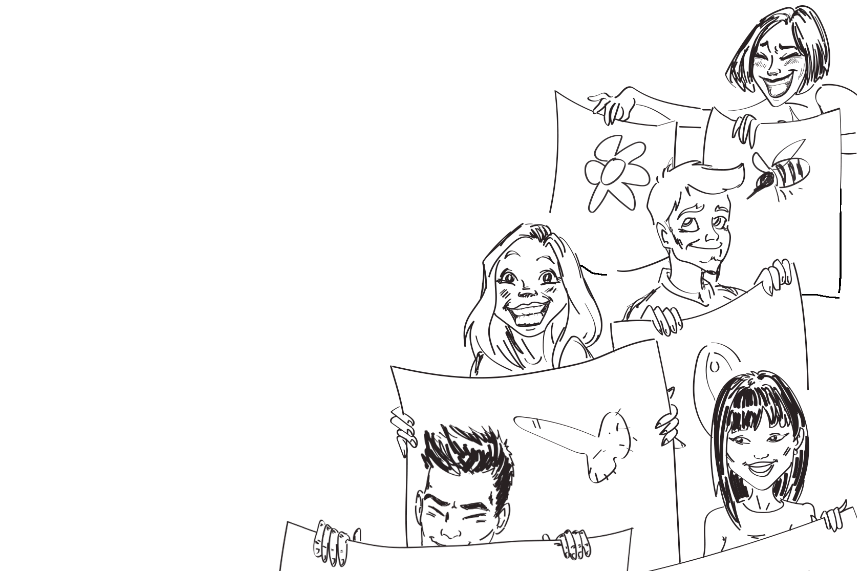 Sexual Wellness Art Collective
by SPARK x Smile Makers
SPARK Fest and Smile Makers are thrilled to welcome you to the first ever Collective art experience about Sexual Wellness in Singapore! We will be working with the Artist Anne-Laure Herrezuelo on this amazing journey of expression and creativity around male and female sex.
PLEASE NOTE: GUESTS MUST BE 18 Y/O OR ABOVE (AS RATED BY IMDA FOR THE ART INSTALLATIONS)