Asia's 1st Sexual Wellness Festival
Sparking new conversations about sex, intimacy and love through inspirational and informative talks, edutainment experiences, art and products & services.
Please note: Guests must be 18 y/o or above (as rated by IMDA for the art installations)
SexTech Hackathon (MAy 18-20)
be the next sex tech unicorn :)
SPARK Konversations
Hear the latest from wellness professionals, thought leaders, entrepreneurs, change makers on sex-y topics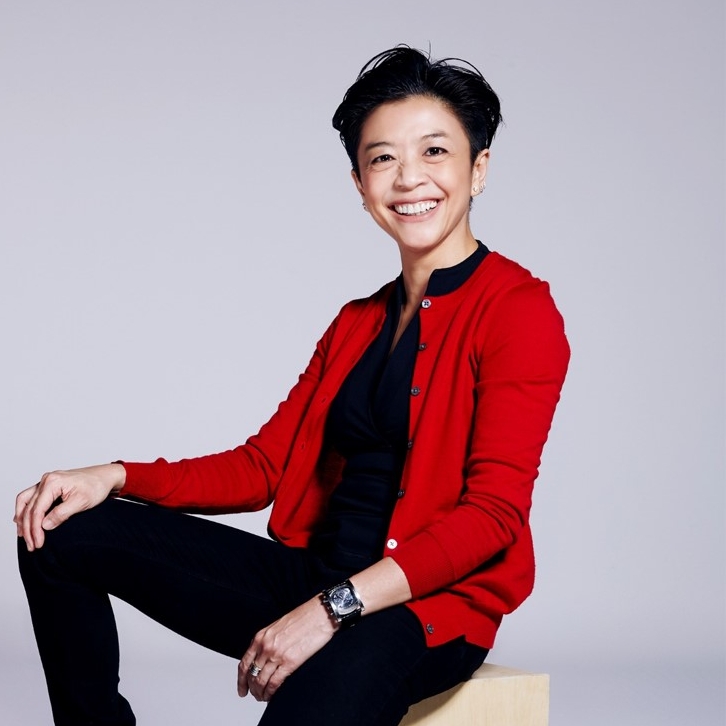 Psychologist & Sexologist
A 360 Experience
When you're not attending one of the Konversations, immerse yourself in experiences curated to help you discover & learn about the world of sexual wellness.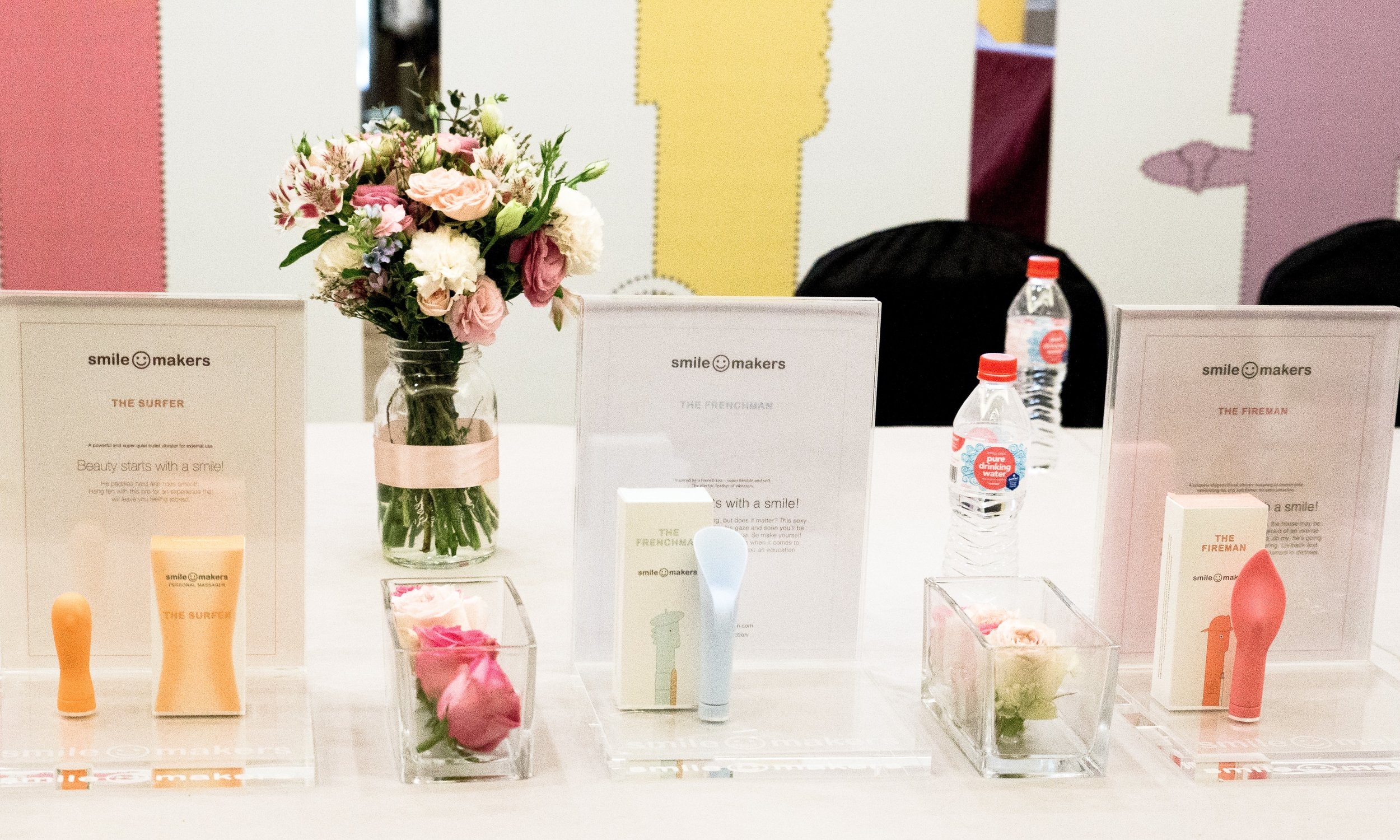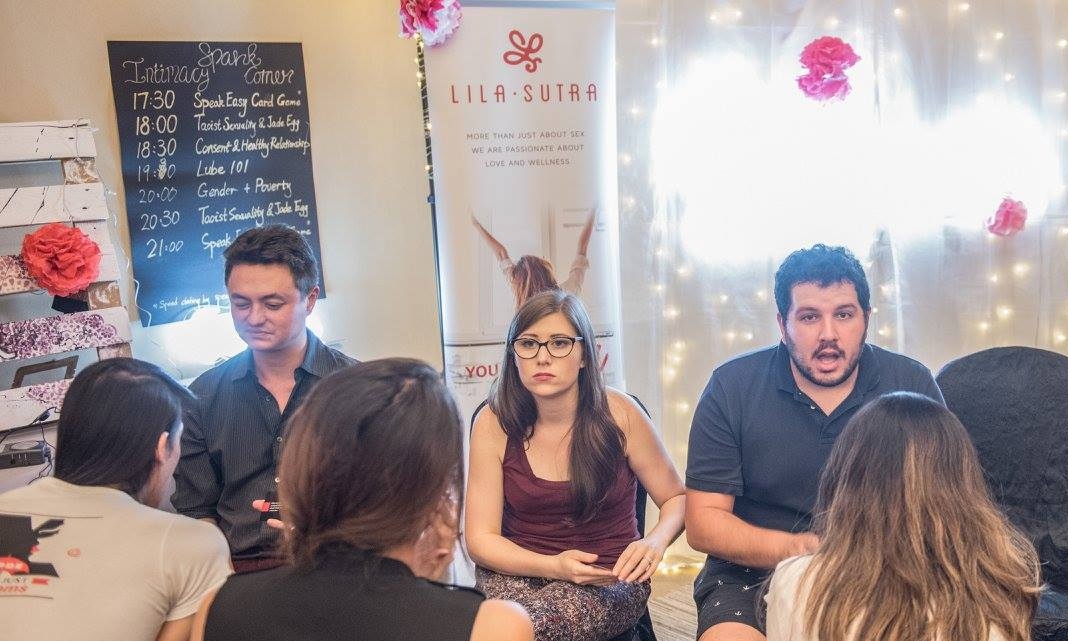 Mini Informative WORKSHOPS
It started in london, then paris, NYC and sydney... and now, SPARK Fest is proud to organise the first sextech hackathon in asia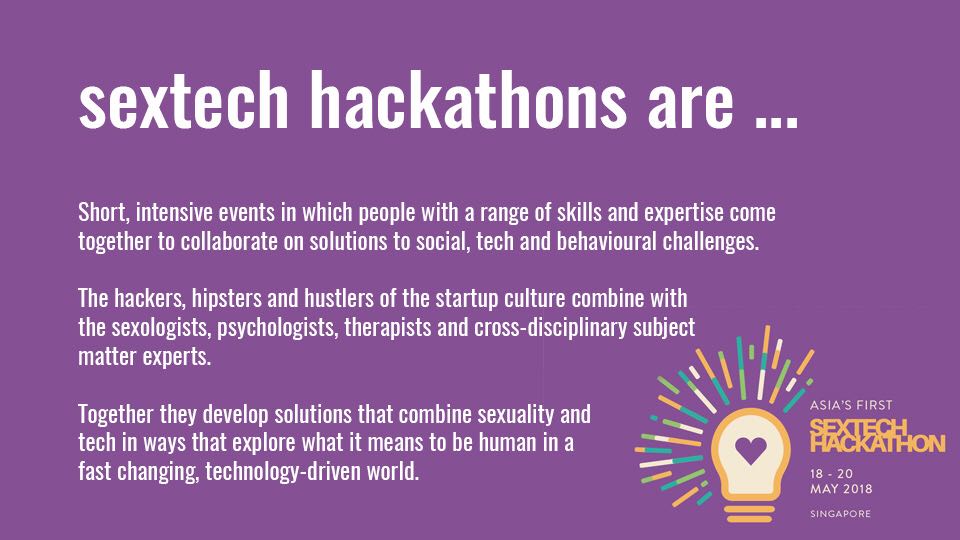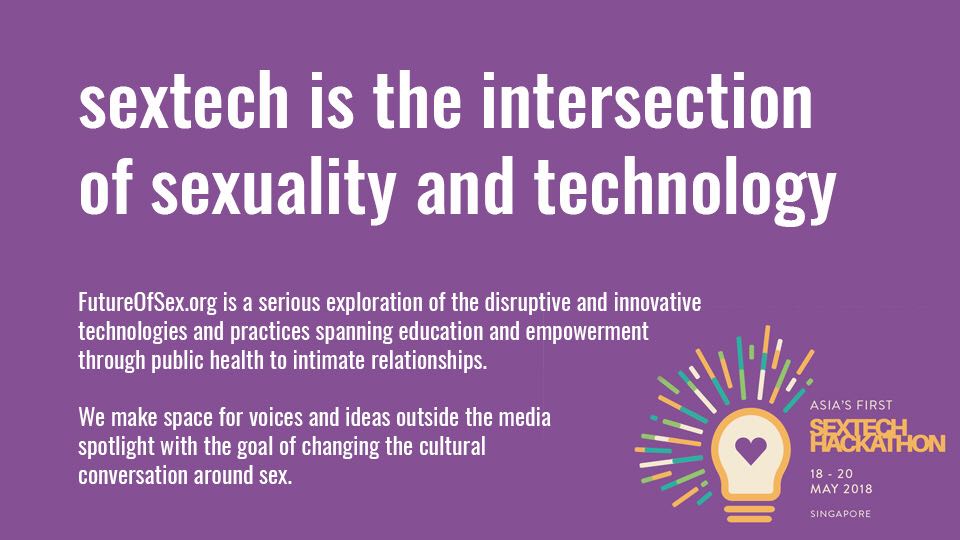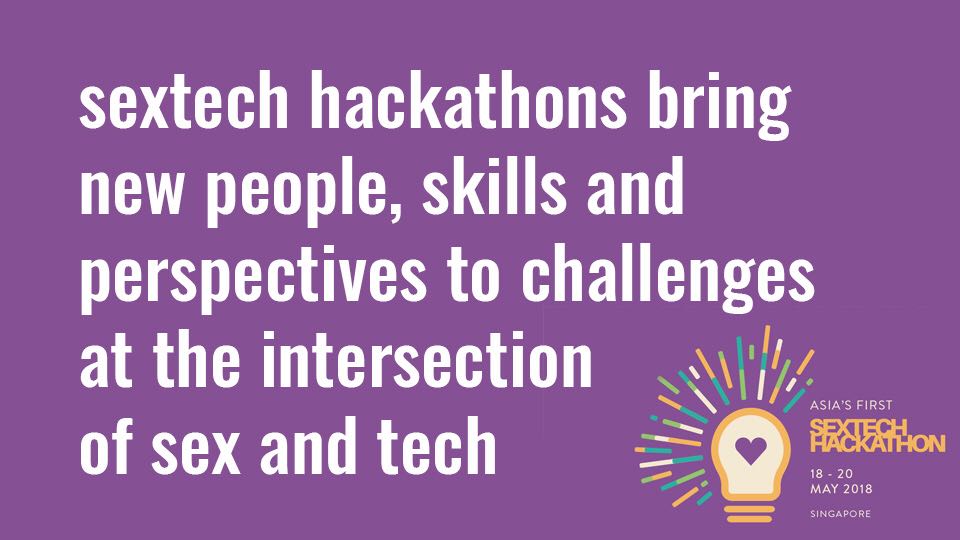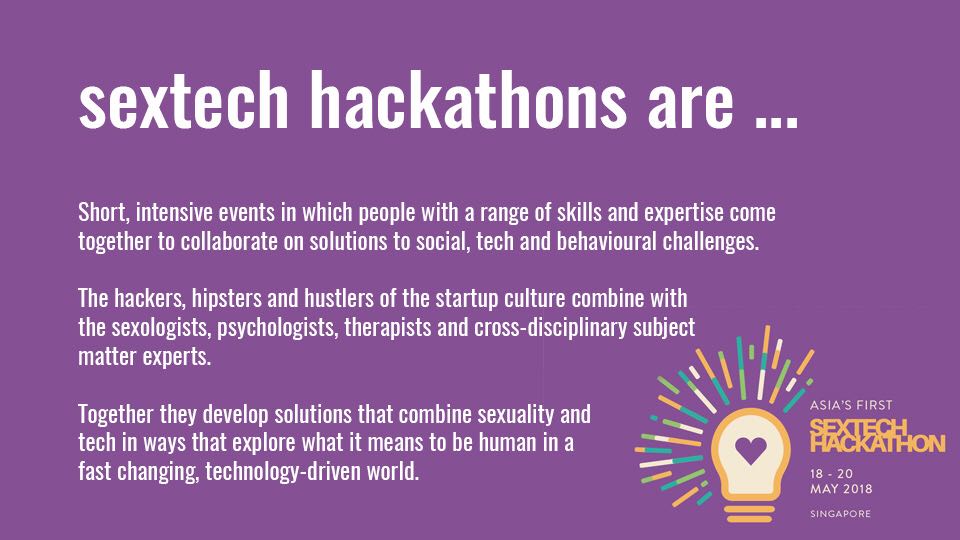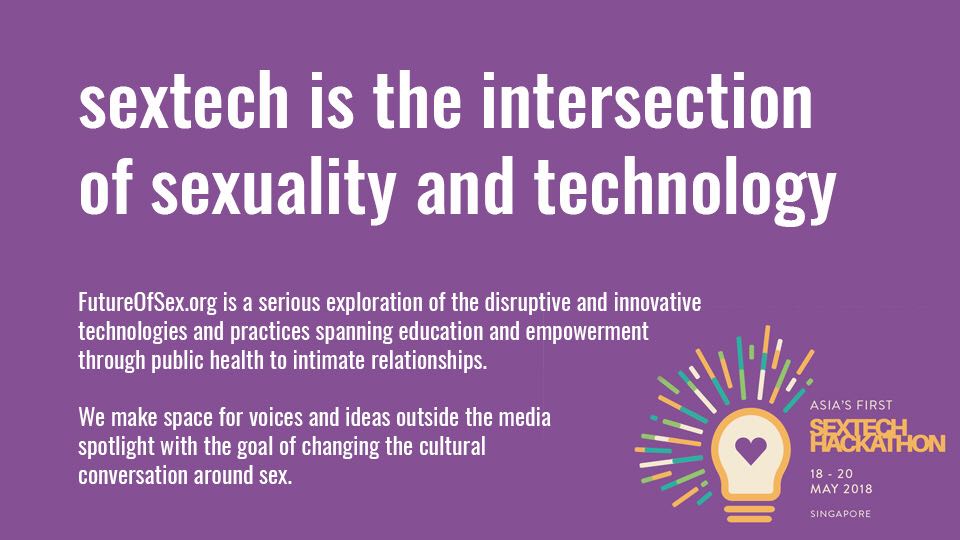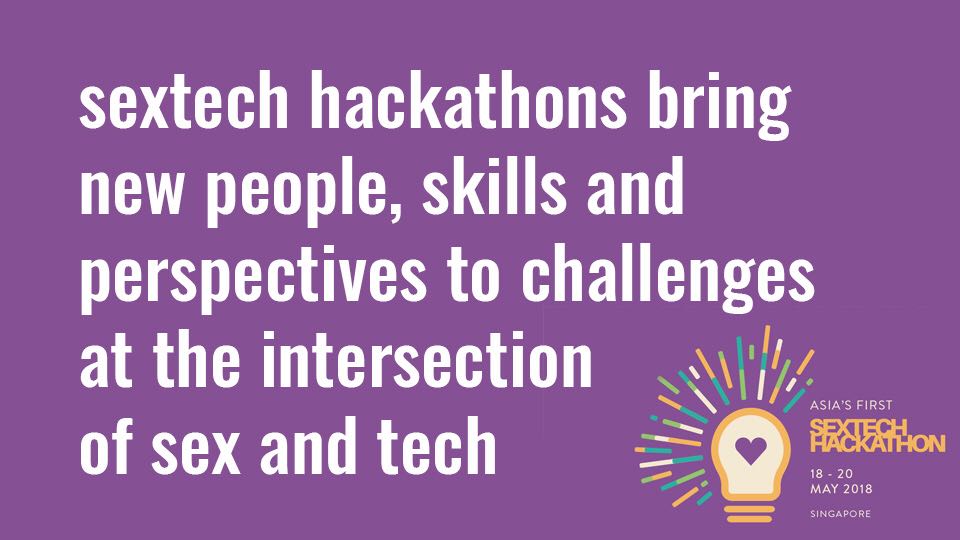 Say What?
Estimated to be a 30 billion USD industry by the Guardian and growing at 30% a year (faster than the drone industry!), SexTech is viewed as the next frontier of social change. Join us for a weekend of intense collaboration, creative problem solving and a thirst to disrupt and innovate an industry ripe for change.
In collaboration with Bryony Cole, CEO Future of Sex and the Disruptor's Handbook!
We are a movement.
Celebrating and empowering a world where sexual wellness is considered a vital & normal part of everyday wellness & happy healthy living.
Get Social @sparkfestasia